Online Mediation
In addition to conventional face-to-face mediation, Charles A. Hill offers online mediation.
Stay safe from the coronavirus with no-contact mediation!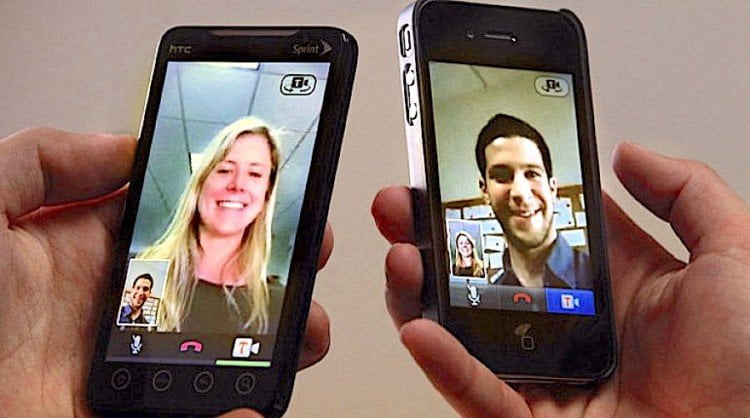 Mediate remotely from wherever you are and avoid the expense and hassle of travel!
Parties in online mediation work conveniently in the privacy and security of their own home or other setting without the stress, antagonism, and hostility that often accompanies and disrupts face-to-face meetings.
Using Zoom™ cloud-based video conferencing, all parties can connect in different locations. It's easy to use, the only requirement is that you have a camera and microphone. There is also an option to simply call in via telephone.
Will it work with my device?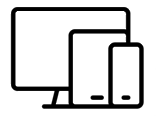 Zoom is "cloud-based" meaning no expensive equipment is needed. Connect easily with a Smartphone, iPad, Tablet, Laptop, Desktop, Apple, or PC. If you are able to watch videos online (for example YouTube) and have a camera and microphone, Zoom will work for you.
If you are not sure, contact me to schedule a test.