Why roll the dice and allow expensive lawyers and a judge who has never even met you determine the outcome of your dispute? You and your adversary are the only ones who will have to live with the results of a court ordered settlement! Mediation is flexible and can be used before, during, or after a suit has been filed in court. We can also conduct mediations remotely via online video conference. Charles A. Hill Mediation will help you craft a solution you can both live with. Chuck specializes in Family, Divorce, Parenting Plans, Plan Modifications, Visitation, Intellectual Property, Copyright, Civil, and Workplace disputes. Learn how professional mediation works and why the mandatory confidentiality mediation includes – achieves better results than litigation!
Mediation is an interactive process where an impartial, third-party assists disputing parties in resolving conflict. All participants in mediation are encouraged to actively participate in the process. Mediation is a "party-centered" process in that it is focused primarily upon the needs, rights, and interests of the parties. The mediator uses a variety of techniques to guide the process in a constructive direction and help parties find their optimal solution. A mediator is facilitative in that she/he manages the interaction between parties and facilitates open communication. Mediation can also be evaluative in that the mediator might analyze issues and relevant norms ("reality-testing"), while refraining from providing advice to parties.
Court vs Mediated Settlements
In studies involving over 9,000 cases, reported in the Journal of Empirical Legal Studies in collaboration with Cornell Law School, plaintiffs who later litigated committed "decision errors", receiving a monetary award less than or equal to the last offer made in mediation in 61.2% of cases.
86% of mediated cases settle
91% who used mediation, would use it again
Compared to Litigation, Mediation is…
Confidential – Only the participants are involved in a private setting. No public filings are required. Mediators nor any records of the proceedings are admissible in subsequent court actions.
Much Faster – No long waits for depositions, discovery, court dates, delays, etc.
Far Less Expensive – Typical total mediation costs run in the hundreds whereas litigation costs begin in the thousands!
Risk Free – Participants remain free to terminate the mediation and pursue the matter through litigation with no ill effects from having tried mediation.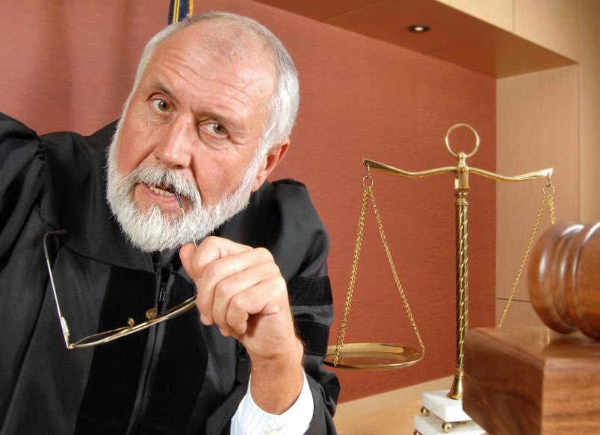 Don't Let a Judge Impose His Solution on Your Dispute
Mediate — Don't Litigate!